Thokozani,
An offering has stemmed from the BeautifulMess Podcast – listeners may now book personal sessions on the topics that have been covered, and those that will be covered in future. This is an opportunity for those who wish to explore the shared insights and messages further, and receive personalised support, guidance & solutions.
Below is an overview of episodes that have been released to date: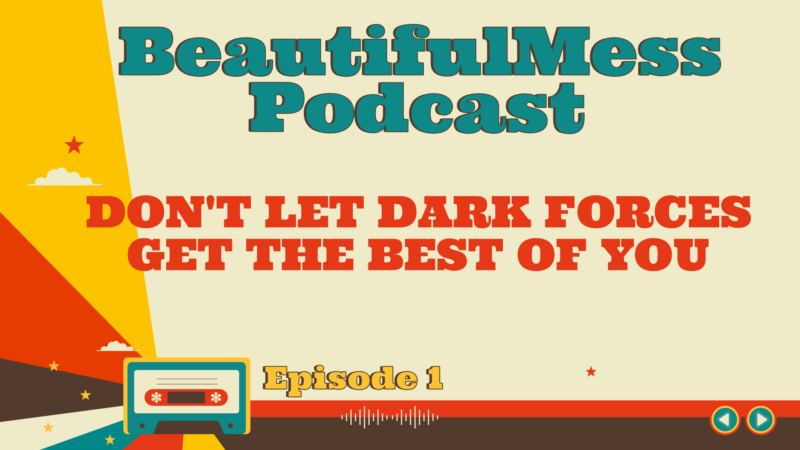 Focus: Tackling dark forces 
Link: https://beautifulmess.co.za/e1-darkness-see-the-trickery/
Focus: Showing up for your life 
Link: https://beautifulmess.co.za/e2-memeza-be-loud-about-your-life/
Focus: Navigating money, wealth and abundance 
Link: https://beautifulmess.co.za/e3-money-wealth-abundance-zoom-in-on-how-your-riches-are-really-made/
Focus: Principles around ancestral calls and guidance 
Link: https://beautifulmess.co.za/e4-buyelekhaya-the-journey-back-home/
Focus: Navigating the layers and levels of your existence 
Link: https://beautifulmess.co.za/e5-multidimensionalism-you-are-many-stories/
Our booking terms and conditions: 
Interaction: Virtual or face to face.
Cost: Face to face – R650. Virtual – R800. 
Duration: 2 hours
(We are based in Johannesburg)
Under certain terms and conditions that will be discussed upon enquiry, we are open to:
1) Traveling to you
2) Group sessions
Kindly send your booking enquiry to info@beautifulmess.co.za, highlighting which of the podcast conversations you're seeking guidance and insight on.
Similar to the podcast, the intention of these sessions is to provide support for your personal becoming and soul shifts.
PS: Loyal listeners, a new episode is coming soon ! 
To receive notifications like this, as well as notifications on other BeautifulMess activities, insights, offers and invites – see the newsletter form across the website and sign up. 
1441
0
0
cookie-check
[PODCAST ANNOUNCEMENT] – BOOK A PERSONAL SESSION